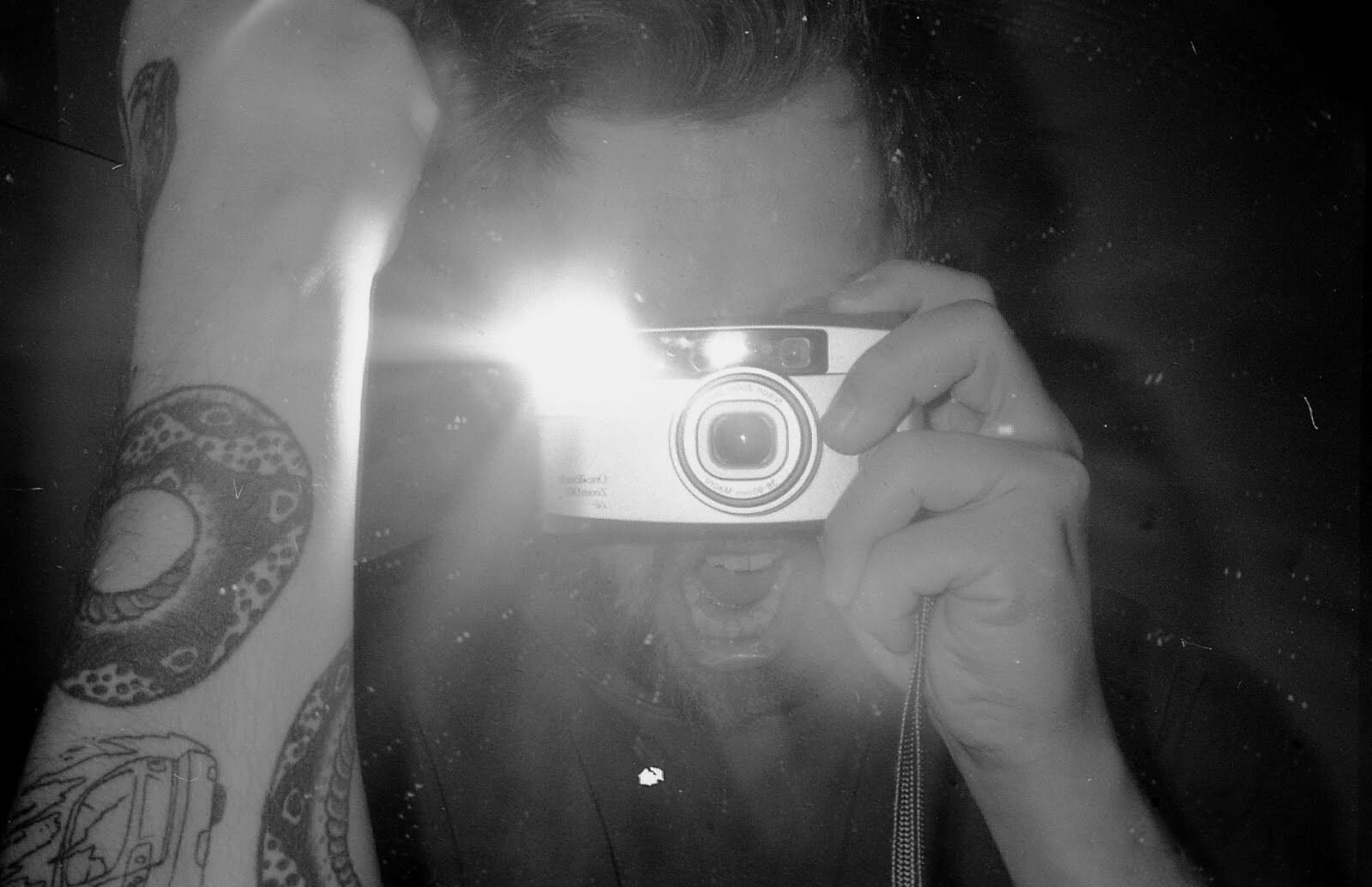 ABOUT



Tristan was born in a small town in the middle of the Alps, one of the most wonderful region of France renown for its impressive mountains.
As a child, he is getting familiar with photography thanks to his mother who is carrying a camera each time they travel together, that means always. He used to accompany her to the local photo studio own by photographer and friend Claude Pautler in order to develop films. By the way one of his very few memories of childhood is the smell of new negatives out of their canister.
Years later, while teaching french in England for a year, he bought his very own camera with his first payroll to life. That was a Nikon and it died in a terrible maple sirup leak incident.
Ironically, he is now living in Québec City, Canada, where maple syrup is at its best contrary to his long gone friend.
Tristan spend most of his ays walking around Québec city center among other regions in order to document life in the province. His love and passion for this medium also leads him to build narrative around fallen objects, garbage, uncanny street scenes or poetic stills.
Being film or digital, years later, He is still in love with that thing his mother introduced him to years ago.